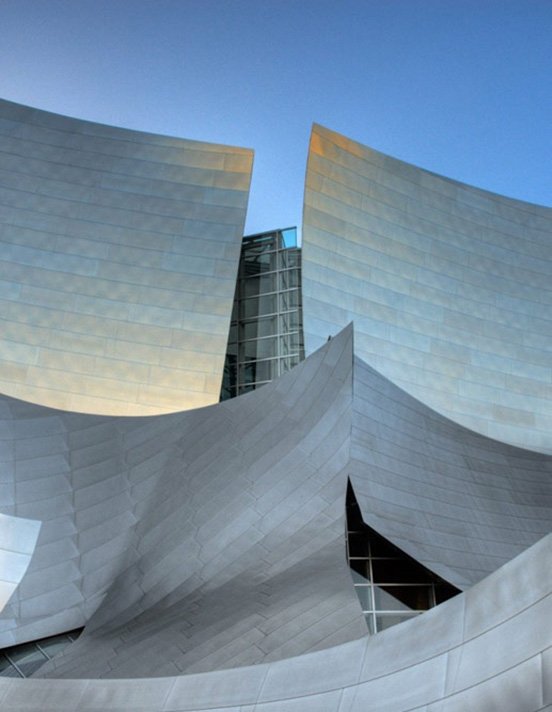 Our services include Quantity Take-Offs, Cost Estimation & Scheduling for New Construction, Renovation, Remodeling and all interior & exterior work for Residential, Commercial, Institutional, Recreational, and Medical buildings. We provide interminable services to our clients; we have weekend services also. If you are late on a deadline and do not want to waste your weekend, we can have it done for you.
About Us
Inspire Estimates have been serving the construction industry for many years. Our team of certified engineers provide unsurpassed cost estimates and accurate quantity take-offs for General Contractors, Sub- Contractors and Construction companies on time.
We Specialize In Preparing Quantities Take-off, Cost Estimates As well As Material Takeoffs and Material Lists for Every Construction Trade. Our Construction Estimators Will Quantify From The Blueprints, All the Materials & Accessories Needed For Your Trade. It Will Be In Microsoft Excel Sheet Or Any Format You Need, So You Can Send It Out To Bid Quickly. We Specialize in Providing Our Customers With Following Features.
What our customers are saying about us
At Inspire Estimates, customer satisfaction is our ultimate goal. See what  clients have to say about a variety of services that we provided for their projects.
Eloise Smith
Project Manager
Inspire Estimates is one of the best estimating company, we've worked with. The entire team tactfully delivered projects of exceptional quality while staying on schedule and under budget. We hope to work with Inspire Estimates again in the near future!

City Construct
Deborah Jacobi
Construction Engineer
Inspire Estimates was truly a collaborative partner; working with us in a cost effective, efficient and quality construction estimates. The knowledge of the Inspire Estimates team was truly a value add to the overall success of our bid-out project. On time, and we had fun!

Build Rite
David Rodriguez
Construction Coordinator Head
Our complete satisfaction with the service provided by Inspire Estimates. The team has proven themselves as experienced professionals with superior results! We are impressed with the quality of work and their ability to meet our aggressive timeframe.

LA Contractors
Thank you again for your assistance with this project. As usual, you do an excellent job. The team was very thorough with the planning and kept me informed. They did a wonderful job with the estimating.

Quinlan Construction
How to contact us
If you've got questions or ideas you would like to share, send a message. For anything more specific, please use one of the addresses listed below.
GET IN TOUCH
After we get some information from you, we'll set up a time to discuss your project in further detail.